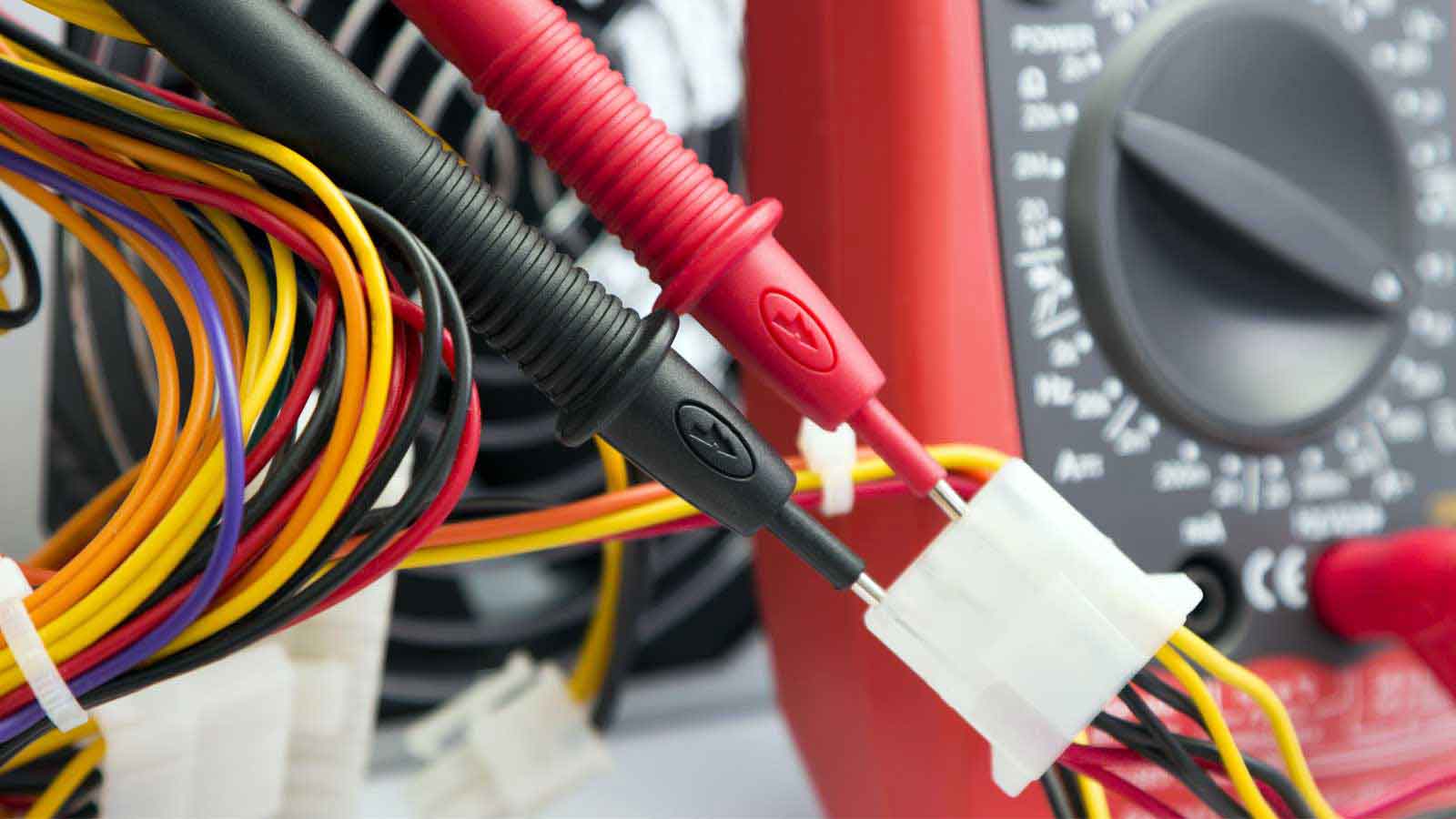 DCT ASSEMBLIES of Phoenix, Arizona manufactures custom cable assemblies, wiring harnesses, and looms for electrical control, instrumentation panels, and special applications.
We're an American company, which means we manufacture to exacting standards using the highest quality components to assure that our products work perfectly every time.
From prototypes, to volume manufacturing, DCT Assemblies serves many industries, including:
Medical
Automotive
Military
Audio
Signage
Custom Cable Assemblies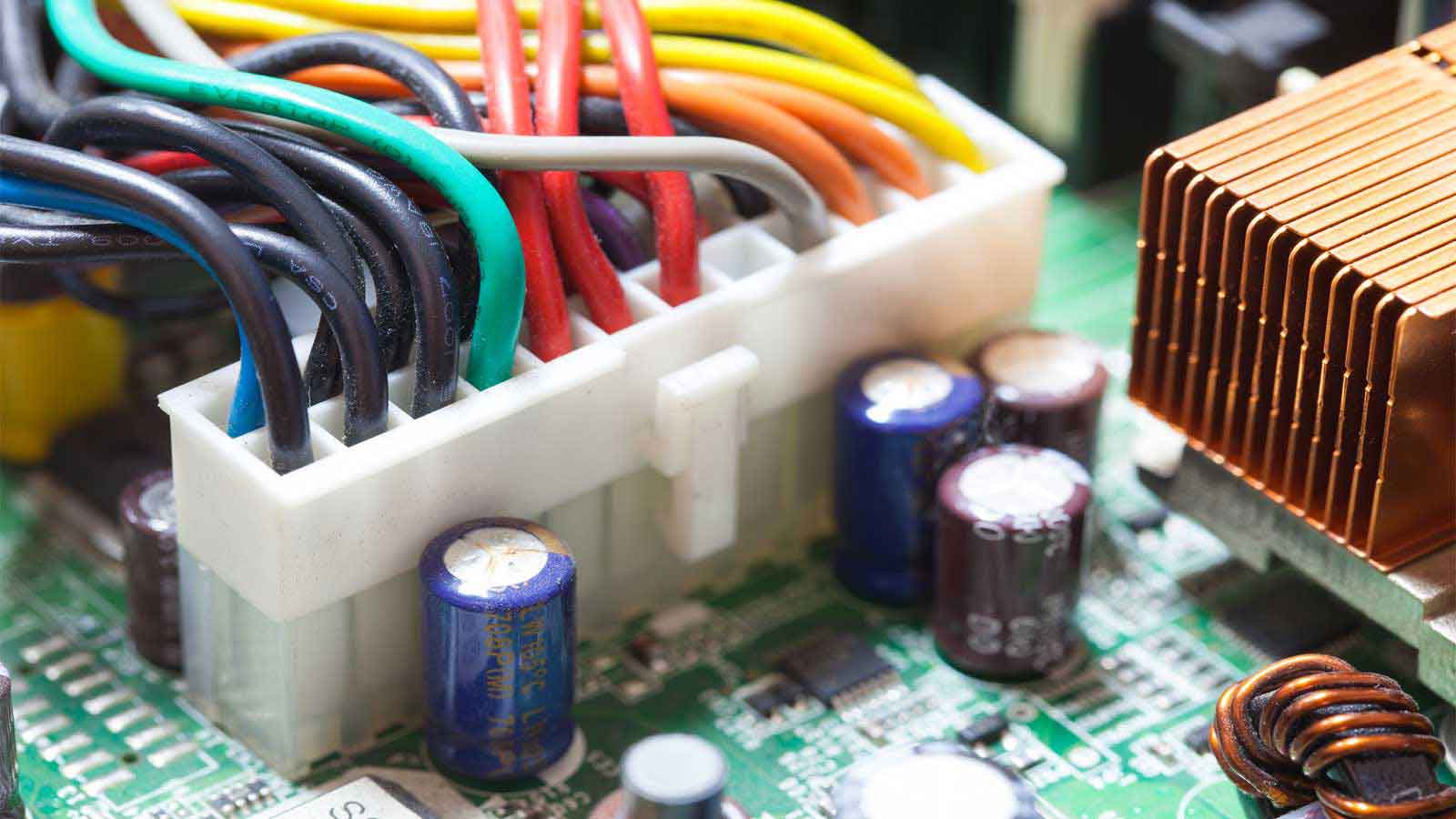 DCT Assemblies can build all your current cable assemblies, as well as assist in supporting those systems that have yet to be discovered. We tailor each job specifically to your company's needs.
We can also help with your designs and development. DCT Assemblies manufactures in-house at our facility in Phoenix, or in Nogales, Mexico. We can inventory and distribute out of our Arizona facility for Just-in-Time (JIT) programs.
We are price aggressive, hold inventory, and provide our clients with robust cable assemblies, harnesss, and looms for practically every industry.
Find out why some custom cable assembly manufacturers are better than others. Contact DCT Assemblies in Phoenix today.